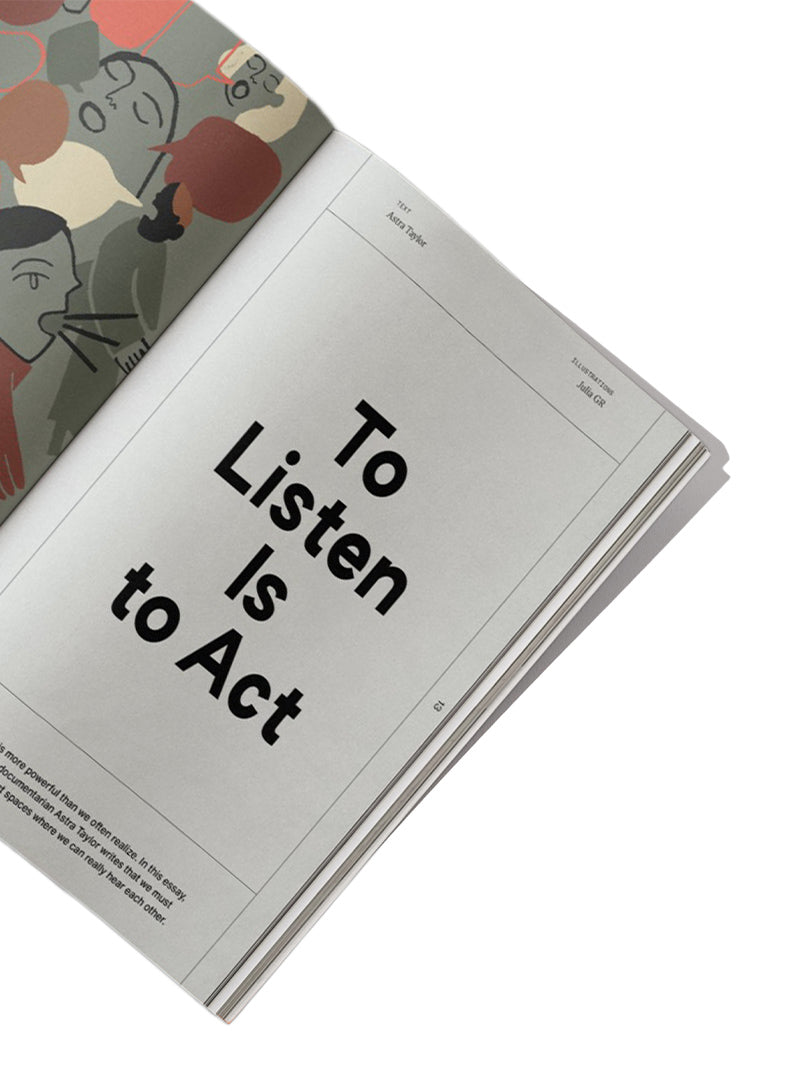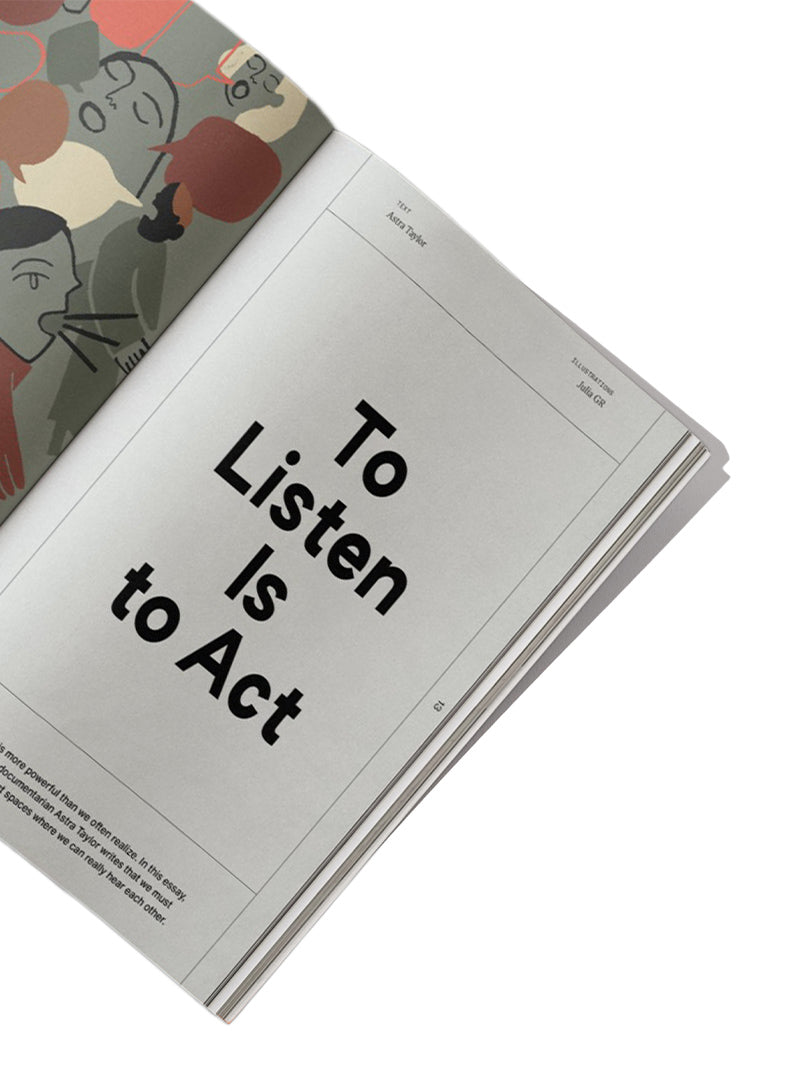 In their 12th edition, BESIDE explores the many forms that power can take, especially when it is a force for good.
176 pages
Published on June 7, 2022
Made in Montreal
What kinds of power do we want?

Power. It's a word that evokes control and oppression. But power has other meanings too. It can be inspiring, supportive, and constructive. It can lift us up. All of us. Most importantly, power can be shared.
Founded in Montreal in 2016, BESIDE is an editorial content development platform that stands at the crossroads of nature and culture. The bi-annual magazine publishes personal essays, stories happening in the field, and ideas that help us find our place in the world.