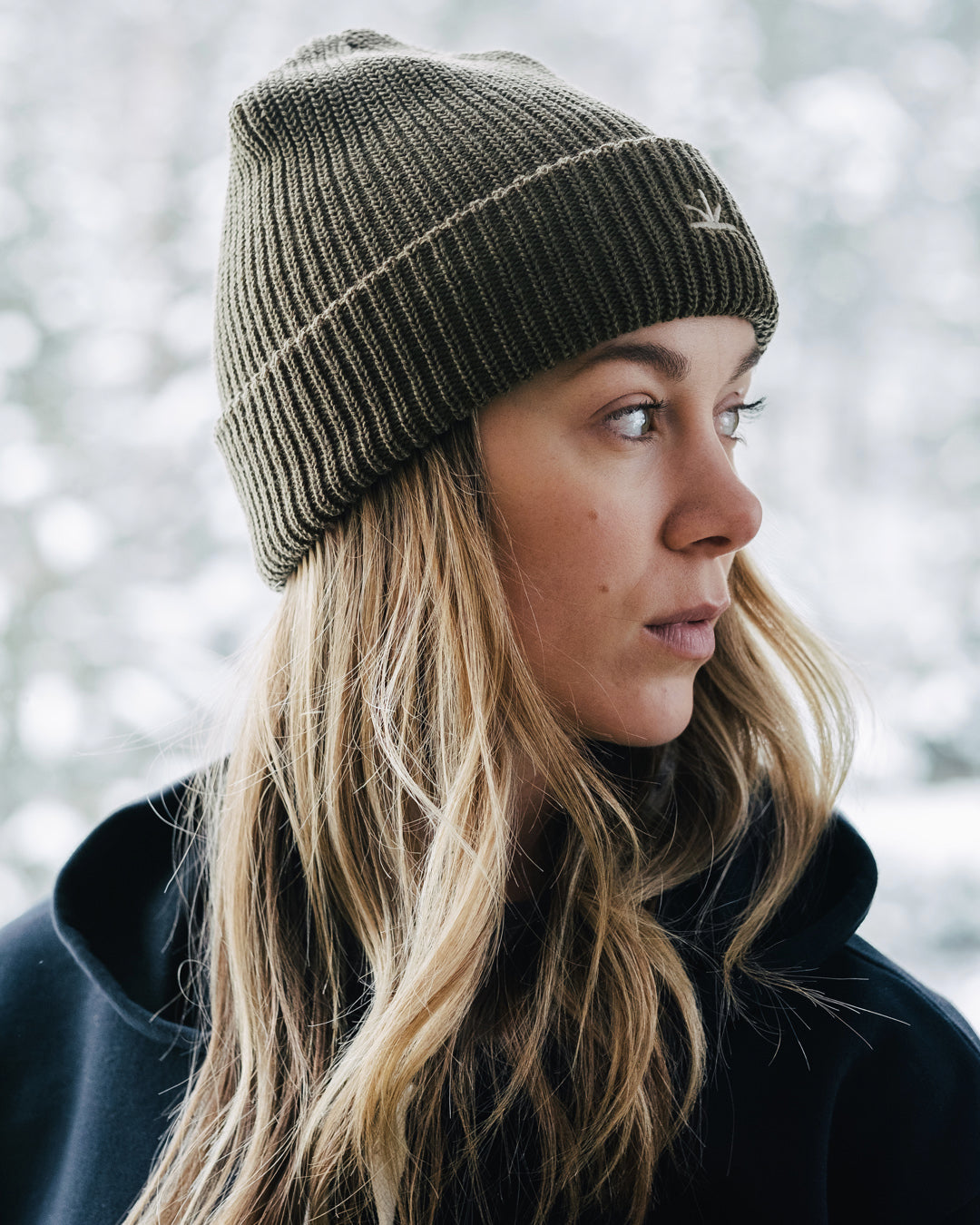 Sentiers du Moulin is certainly one of Quebec's must-have outdoor centers. We were lucky enough to work with them on their merchandise. We sent Drowster to take a few shots of the winter landscape while enjoying the trails.
Sentiers du Moulin
An NPO founded in 2012, Sentiers du Moulin is a four-season outdoor center where people can enjoy a variety of sports including mountain biking, cross-country skiing, snowshoeing, fatbike, backcountry skiing and snowboarding.
"Our mission is to offer the sporting community here and abroad a network of trails (winter and summer) worthy of the world's most beautiful destinations." - Sentiers Du Moulin
In addition to offering breathtaking scenery and access to a multitude of sports, Sentiers du Moulin has a corporate offer for groups. Whether it's a school outing or a staff party in the great outdoors, Sentiers du Moulin is sure to please.
Finally, a must is their restaurant La Buvette du Moulin which offers an excellent menu. The takeaway option is still available. :)
Client: Sentiers du Moulin
Location: Lac-Beauport Lac-Beauport
Photographer: Drowster