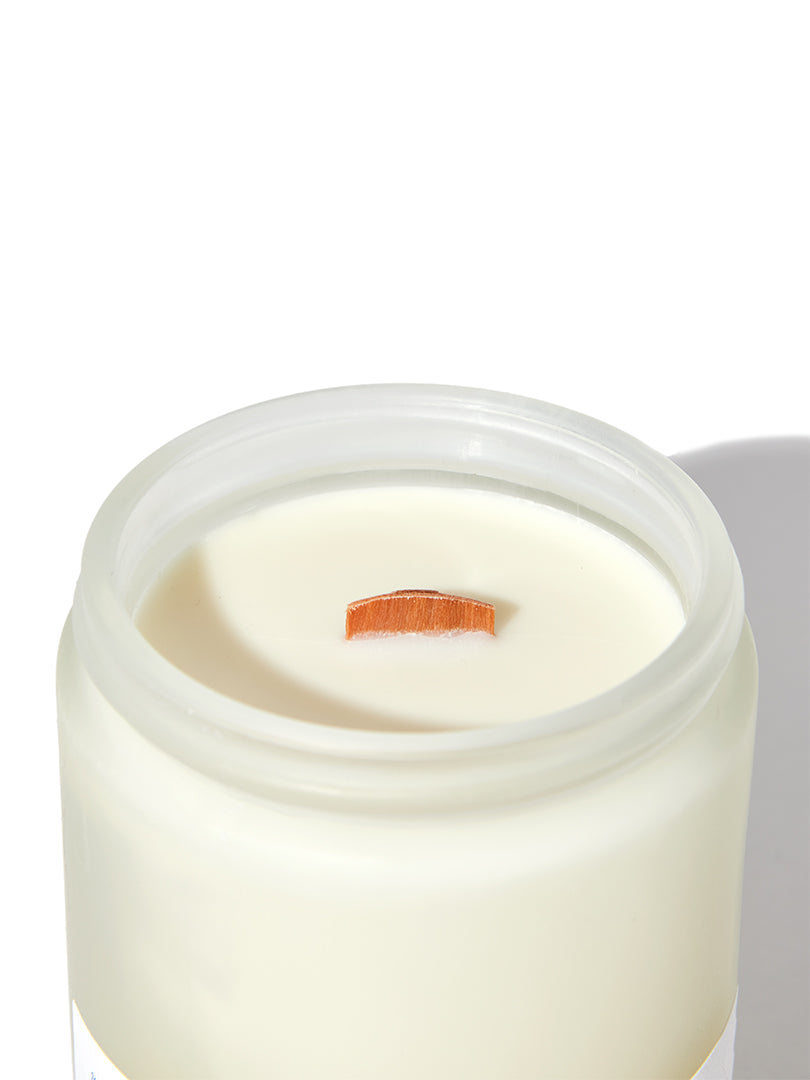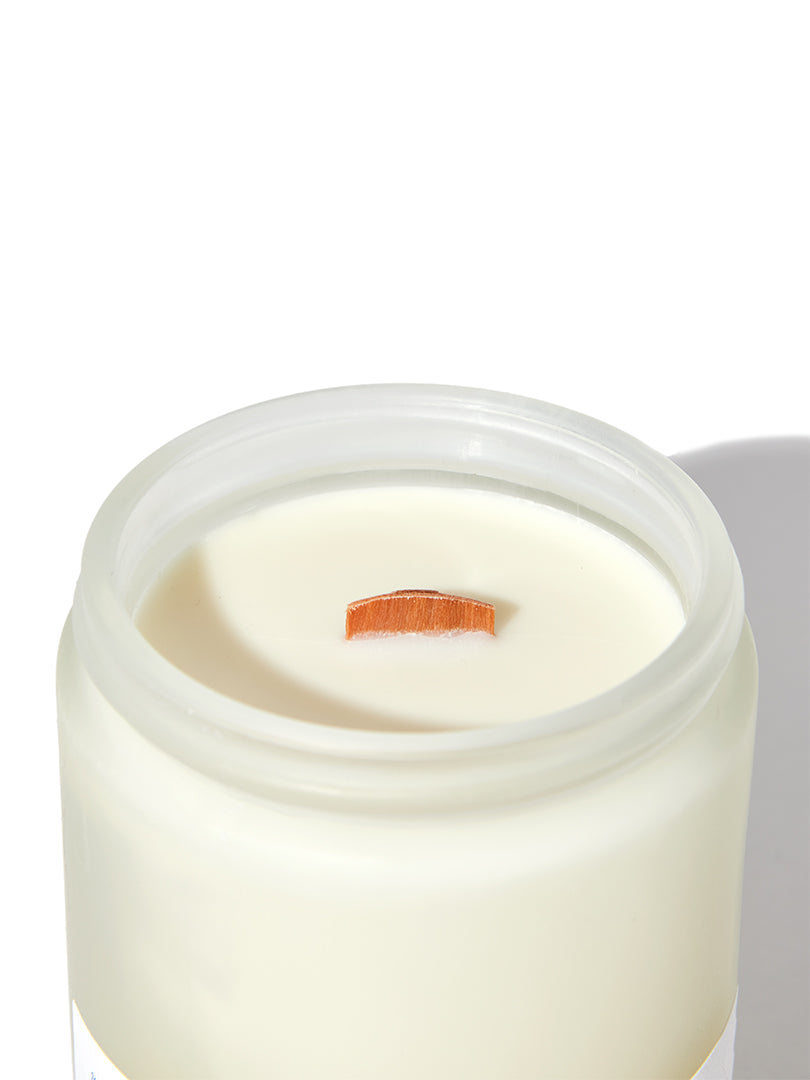 Candle 05 - Fig + Cypress
Candle 05 - Fig + Cypress
Crackling candle with a fruity fragrance of fig + cypress.
Soy wax - 8 oz
Wooden wick
100% plant-based
Handmade in Quebec
Shorten the wick to about ¼" before each use (break off the burned end or use a nail clipper). This prevents the flame from getting too high and will maximize its duration.
The nine fragrances of the Flambette company are available in a range of wellbeing products. Marie-Michelle and Tanya, the founders of Flambette, offer a collection that is entirely handmade and composed of natural ingredients known for their exceptional quality.