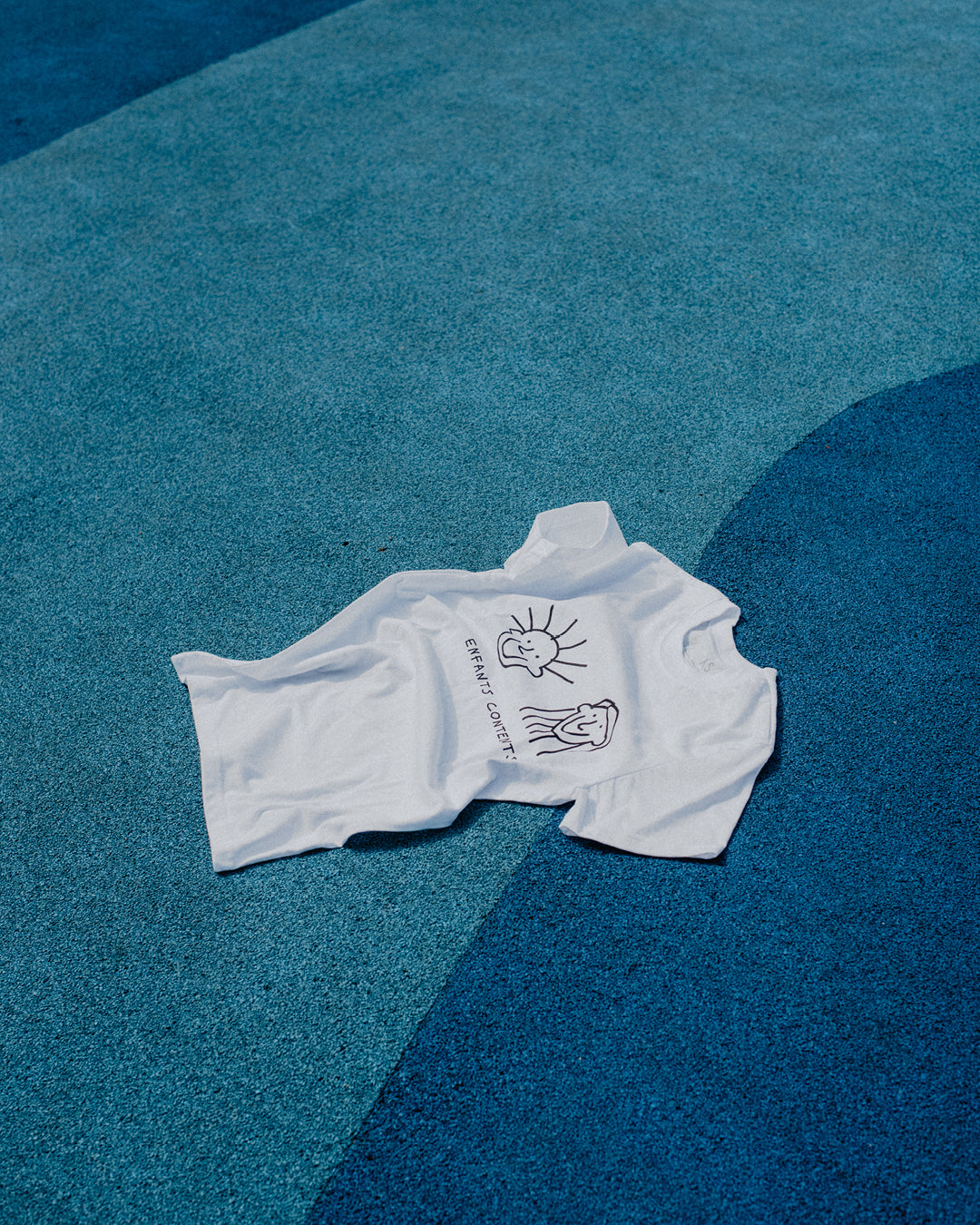 For the upcoming back-to-school season, we decided to collaborate with the artist J.30000 to create a capsule whose funds will be donated to the Breakfast Club of Canada.
We chose this NPO for its mission to make nutritious food accessible to young school children in a warm environment. Believing in the future and the potential of the new generation, it will be our pleasure to donate all profits (with proof) to the Breakfast Club the end of September.
The collaboration features the art of Guillaume who is behind J.30000. Based in Montreal, he is a multi-disciplinary, fun-loving artist whose simplistic and authentic approach drew us in.
JLike the artist, the collection designed for the Breakfast Club is based on the theme of fun and positivity. Combining beauty for the benefit of good
"Today, we live faster than ever and my goal is to allow people to stop and enjoy, take the time to look and leave with a smile." - J.30000
Artist: J.30000
Foundation: The Breakfast Club of Canada
Photos: Rosalie Deschênes-Grégoire