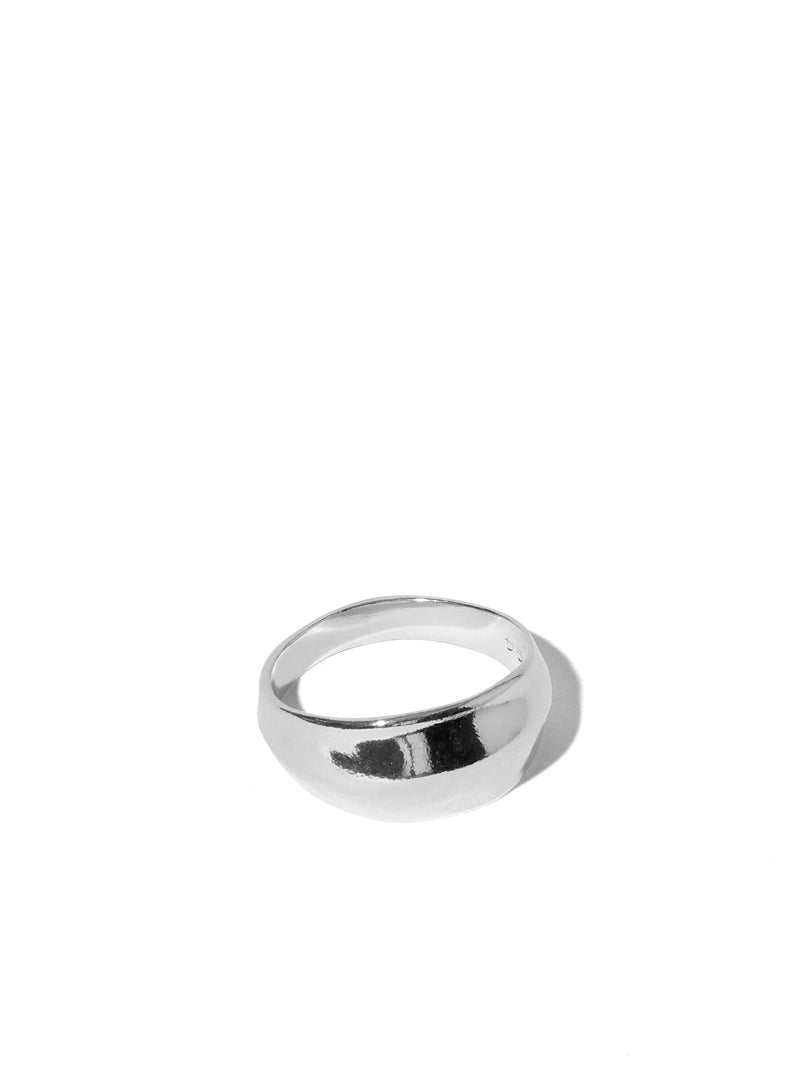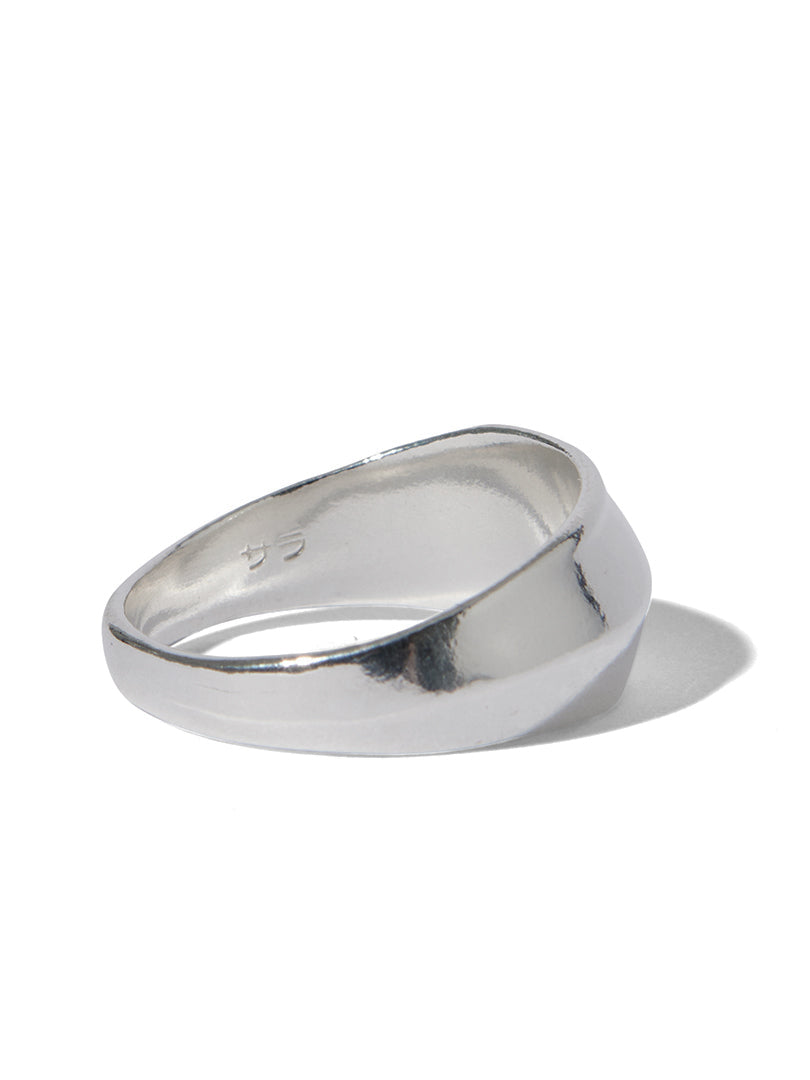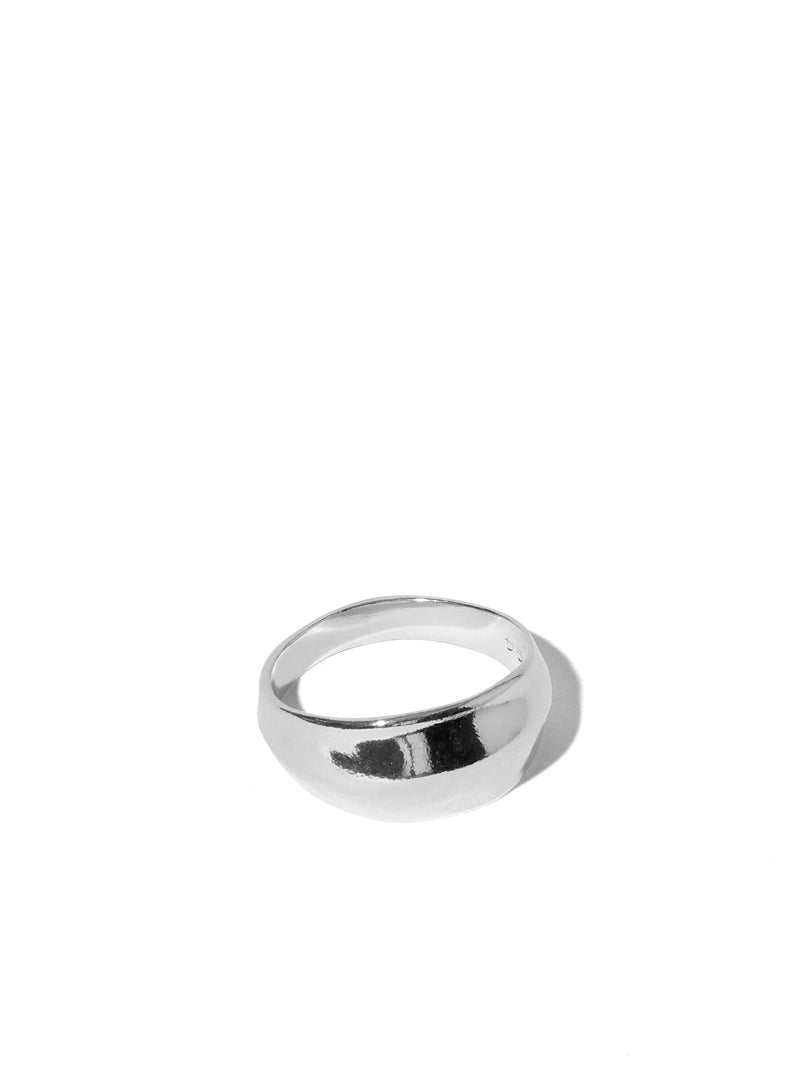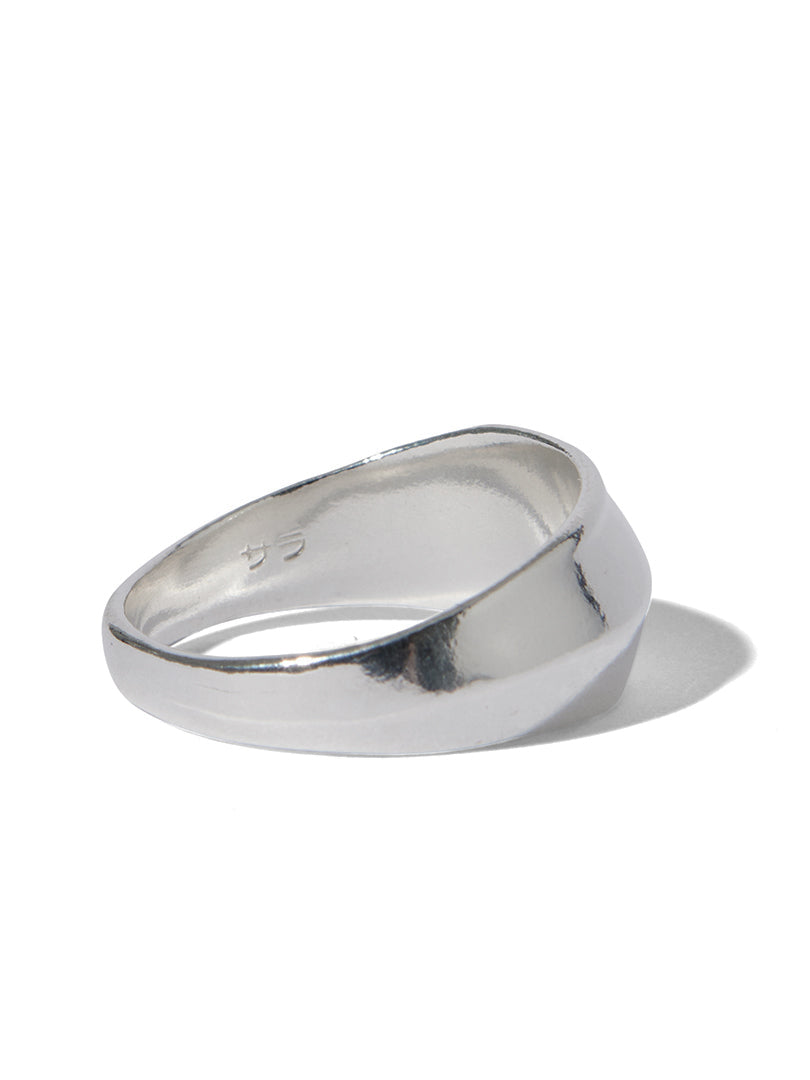 The Dune Ring from the Littoral collection by SarahBijoux. "It's imperfect shapes remind us of accumulations of sand created by the winds" - Sarah.
925 Sterling silver
Largest section is 11 mm thick
Made in Montreal
SarahBijoux is an eponymous jewelry workshop that designs minimalist, handmade pieces that are easy to mix and match. The jewelry is made in Montreal by the founder and her team of artisans.