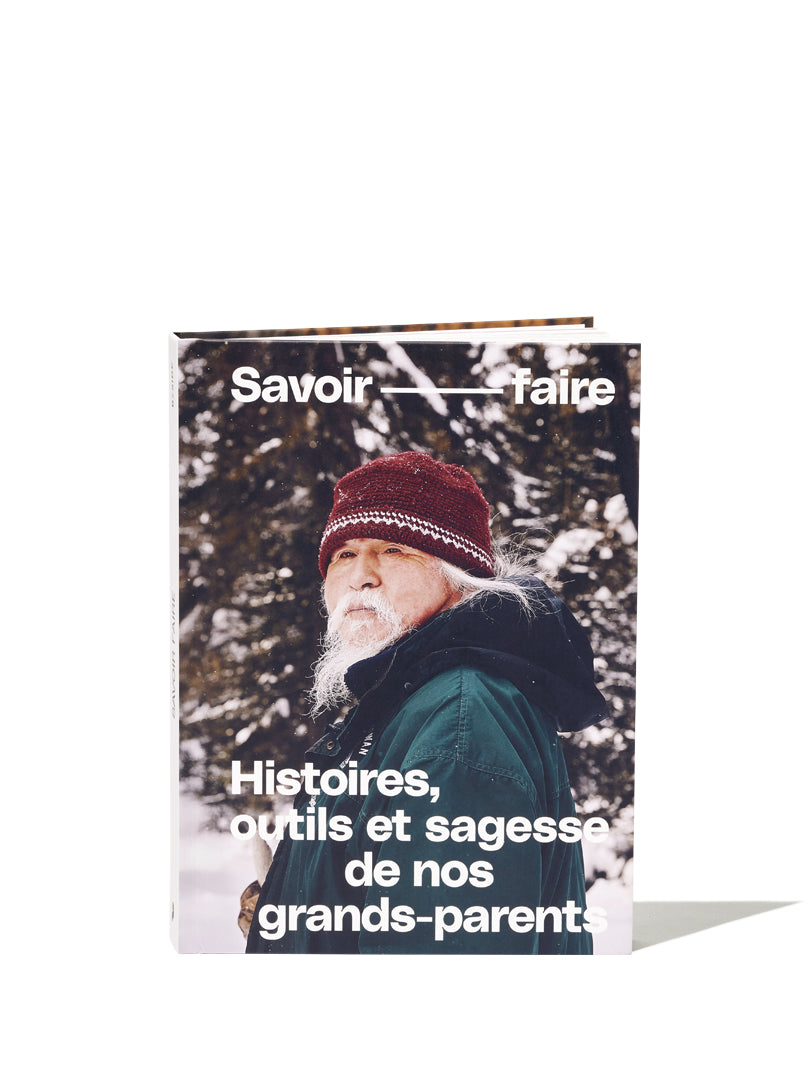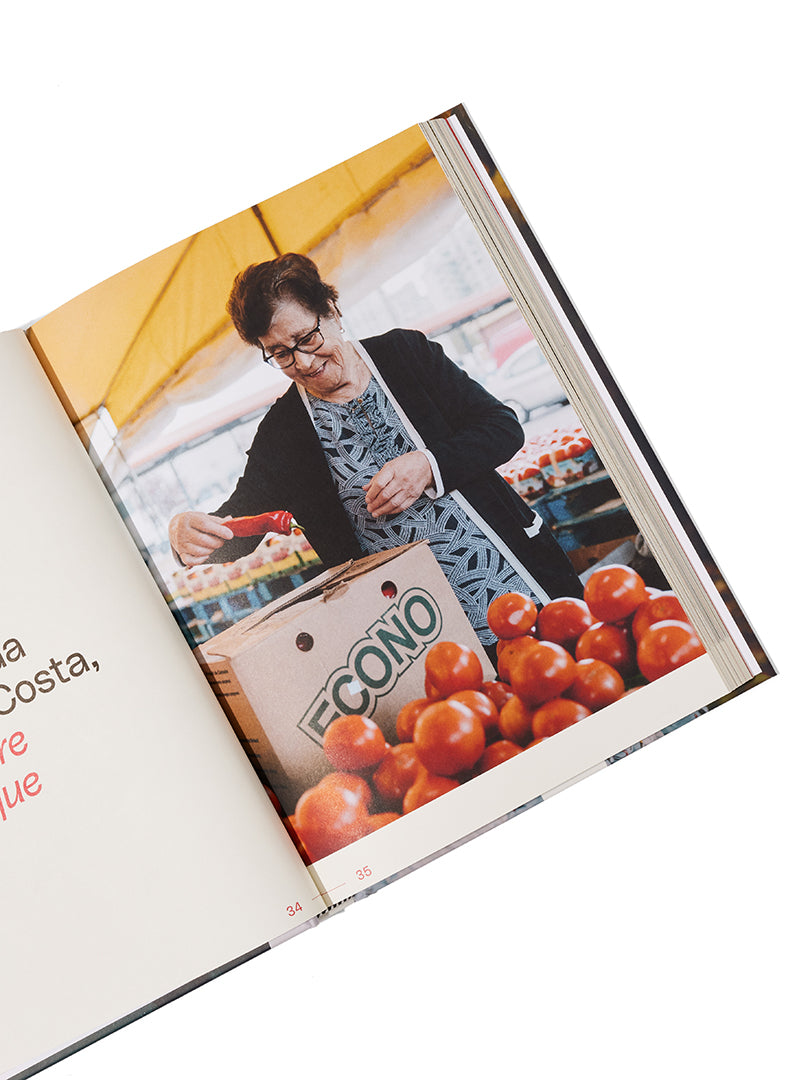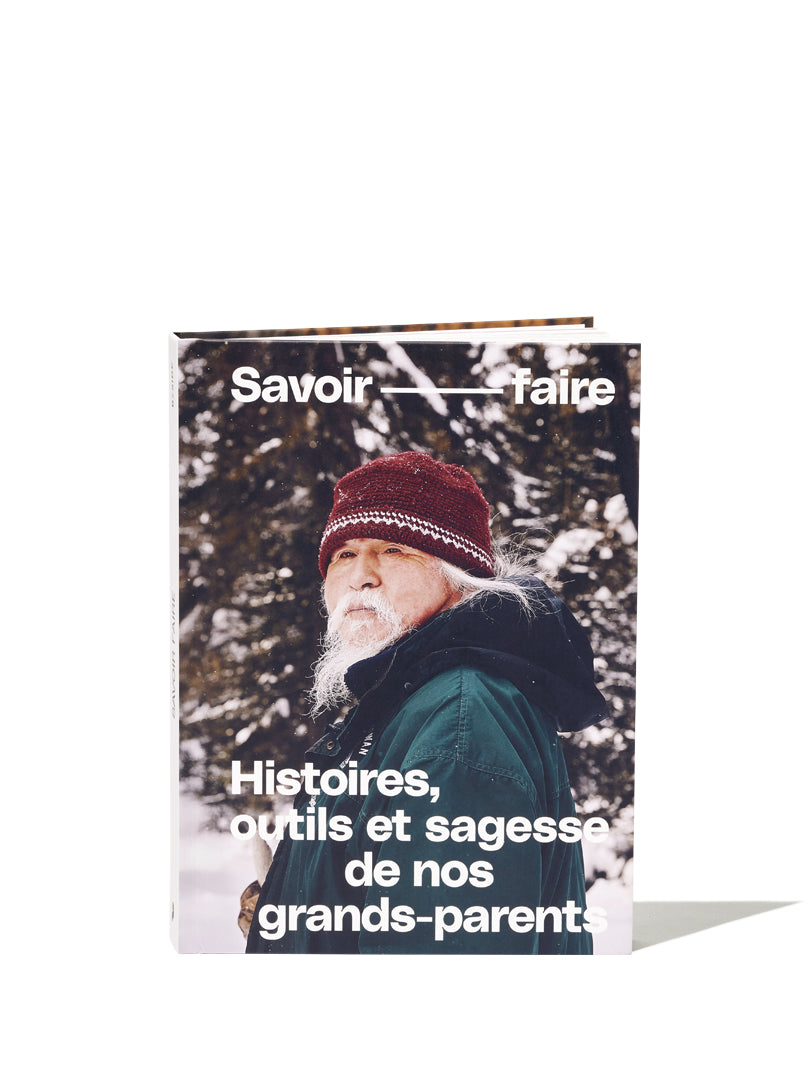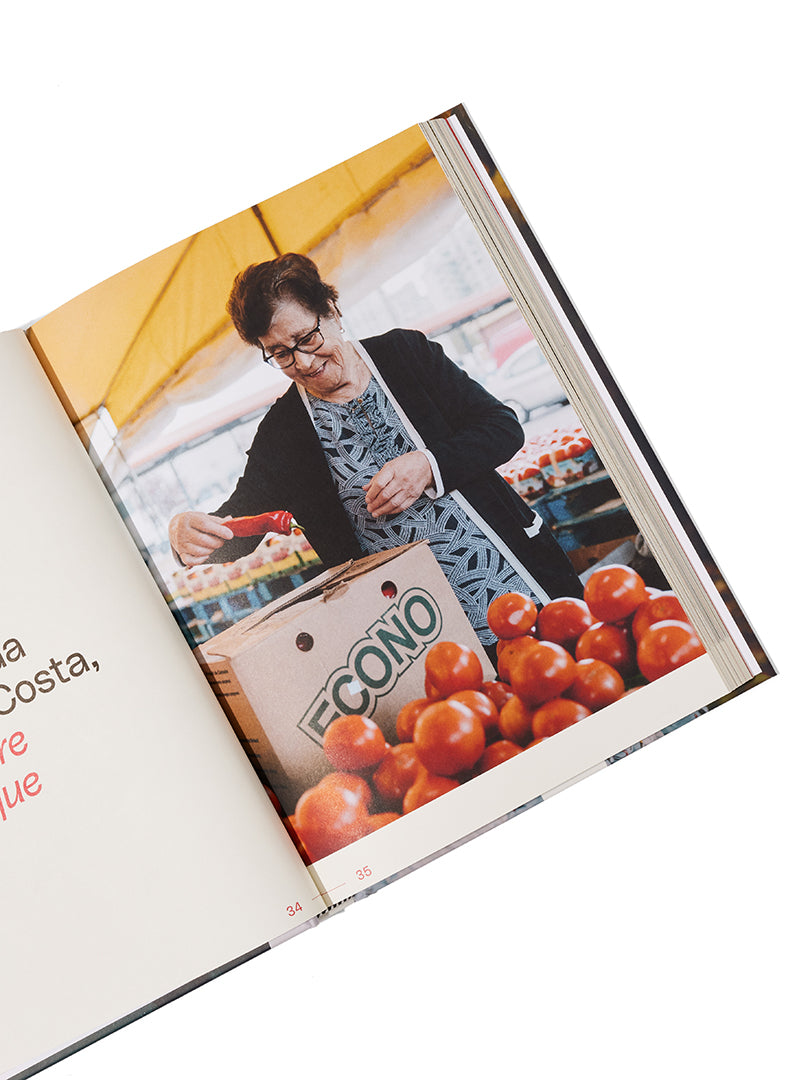 BESIDE - SAVOIR FAIRE (FR)
BESIDE - SAVOIR FAIRE (FR)
A co-publication from BESIDE and Éditions Cardinal. Savoir Faire draws up an inventory of skills and know-how from our grandparents with the unexpected potential to equip us for tomorrow, and which could easily slip between the cracks of generations.
280 pages
Available only in French
Published on October 4,2022
Made in Montreal
Founded in Montreal in 2016, BESIDE is an editorial content development platform that stands at the crossroads of nature and culture. The bi-annual magazine publishes personal essays, stories happening in the field, and ideas that help us find our place in the world.